Check us out on MySpace by clicking here!!!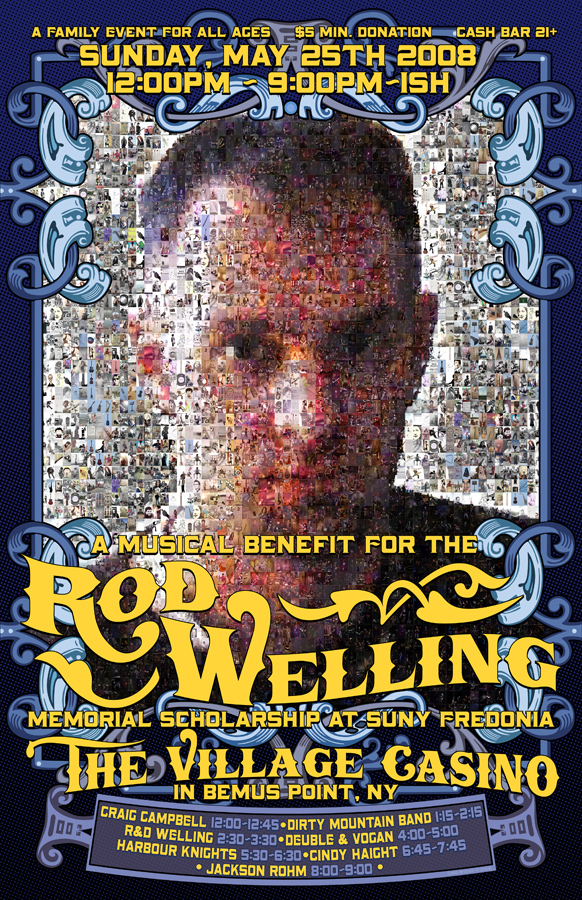 Help us remember a Musician, Friend, Brother, Son and Artist while raising money to support a scholarship in his honor! Our next concert is being set up, so check out the site and mark the date to attend one of the best shows of the year.
The song link below is a song Rod wrote about Kevin Swanson, who was a good friend of ours who passed away about two years before Rod. I felt it was appropriate for this site as well. Go head and listen to it.
Catch the Wind, by Rod Welling (copyright Rod W Welling- all rights reserved)